Find Big discount for Fish and Aquatic products here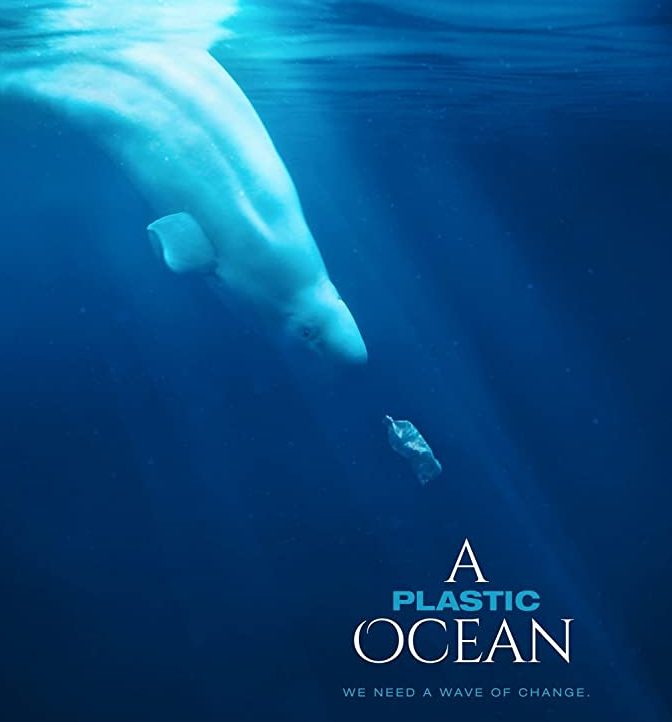 When he discovers the world's oceans brimming with plastic waste, a documentary filmmaker (Craig Leeson) investigates the pollution's environmental impacts. Together with diver Tanya Streeter and and international team of scientists and researchers, he travels to twenty locations around the world over the course of four years to explore the fragile state of our oceans. In their travels, they uncover alarming truths about plastic pollution, and reveal working solutions that can be put into immediate effect.
A Plastic Ocean Official Trailer

A Plastic Ocean is an adventure documentary shot on more than 20 locations over the past 4 years. Explorers Craig Leeson and Tanya Streeter and a team of int…
Rated PG-13 due to language, this is a provocative, fascinating film to watch today. You can find it on Netflix, Amazon Prime, Google Play, YouTube, and iTunes.
Special thanks to Reef News Network for drawing my attention to such an important piece of work.
Categories:
  Conservation, Video
Find Big discount for Fish and Aquatic products here