Find Big discount for Fish and Aquatic products here
CoralVue's family of exclusive brands continues to grow in 2022 with the addition of Seneye and its subsidiary brand ITC Reefculture. CoralVue will take over distribution in the United States, Mexico, and South America and will offer wholesale and commercial accounts their full line of products.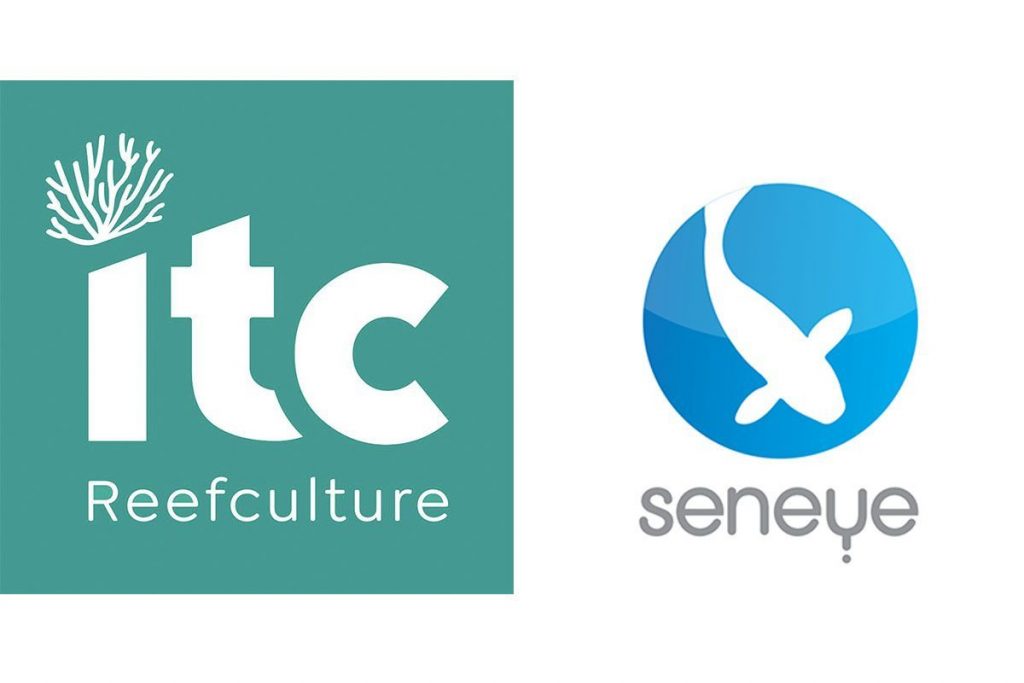 Seneye is best known for its aquatic devices that monitor ammonia, pH, and other vital water parameters that directly affect the health of small ponds, freshwater, and saltwater aquariums. Unlike other monitors on the market, Seneye offers a hassle-free way to collect pH and ammonia readings without needing calibration using their Seneye+ disposable slides.
ITC Reefculture manufacturers high-quality aquatic equipment such as ReefDelete, ALR Range, and more. Recently at the Interzoo 2022 Trade Show, ITC Reefculture announced a brand-new PAR meter called PARwise. CoralVue predicts this product will be a must-have item for experienced reef-keepers in the United States.
"The new PARwise device appears to be a handy tool! We are excited to add this new product and all the others to our portfolio and make it available to our large commercial and wholesale customer base," says David D'Aquin, owner of CoralVue. "Seneye's unique ammonia monitoring is still relevant and critical to our industry. We've used their system in our aquariums for many years, and it has proven to be extremely useful and a true biological fire alarm."
Seneye has been in business since 2011 and is headquartered in Norwich, United Kingdom, with every product manufactured in-house. The company is dedicated to developing monitoring solutions that help aquatic life survive and thrive in captive environments, such as commercial aquaria, home aquariums, and ponds. Unknown to many, Seneye currently monitors many public aquariums, such as SEA LIFE attractions and aquaculture facilities worldwide, protecting millions of fish from invisible killers.
"Seneye is excited to join the CoralVue family," said Craig Timms, Chief Marketing Officer of Seneye. "Their technical and manufacturing excellence with HYDROS [CoralVue's smart aquarium product line] is a perfect fit for our two brands, Seneye & ITC Reefculture. Secondly, CoralVue's distribution, sales, and customer support teams are among the best we've come across in the industry. CoralVue has an impressive and deep understanding of technical products, water quality, and monitoring – a huge synergy exists between our two companies. We really look forward to protecting more aquariums from home to commercial in the USA alongside HYDROS – it's what we were born to do!"
As one of the largest aquatic distributors in the United States, CoralVue expects to grow Seneye and ITC Reefculture's presence in retail and eCommerce stores, public aquariums, educational institutions, and more.
For questions about Seneye products, contact your local CoralVue sales representative or email sales@coralvue.com. For all media-related inquiries, contact hello@coralvue.com.
Find Big discount for Fish and Aquatic products here