Find Big discount for Fish and Aquatic products here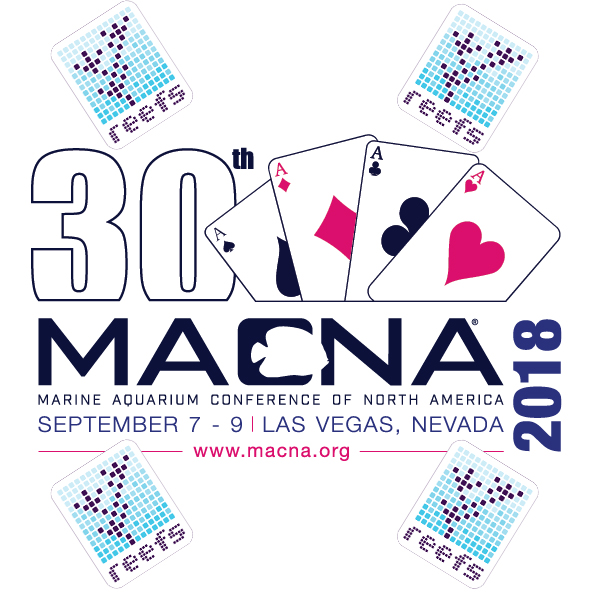 It's hard to believe how time flies, but this is the 200th article I've written for reefs.com. It couldn't come at a better time, as I would like to announce our presence at the annual MACNA conference in Las Vegas!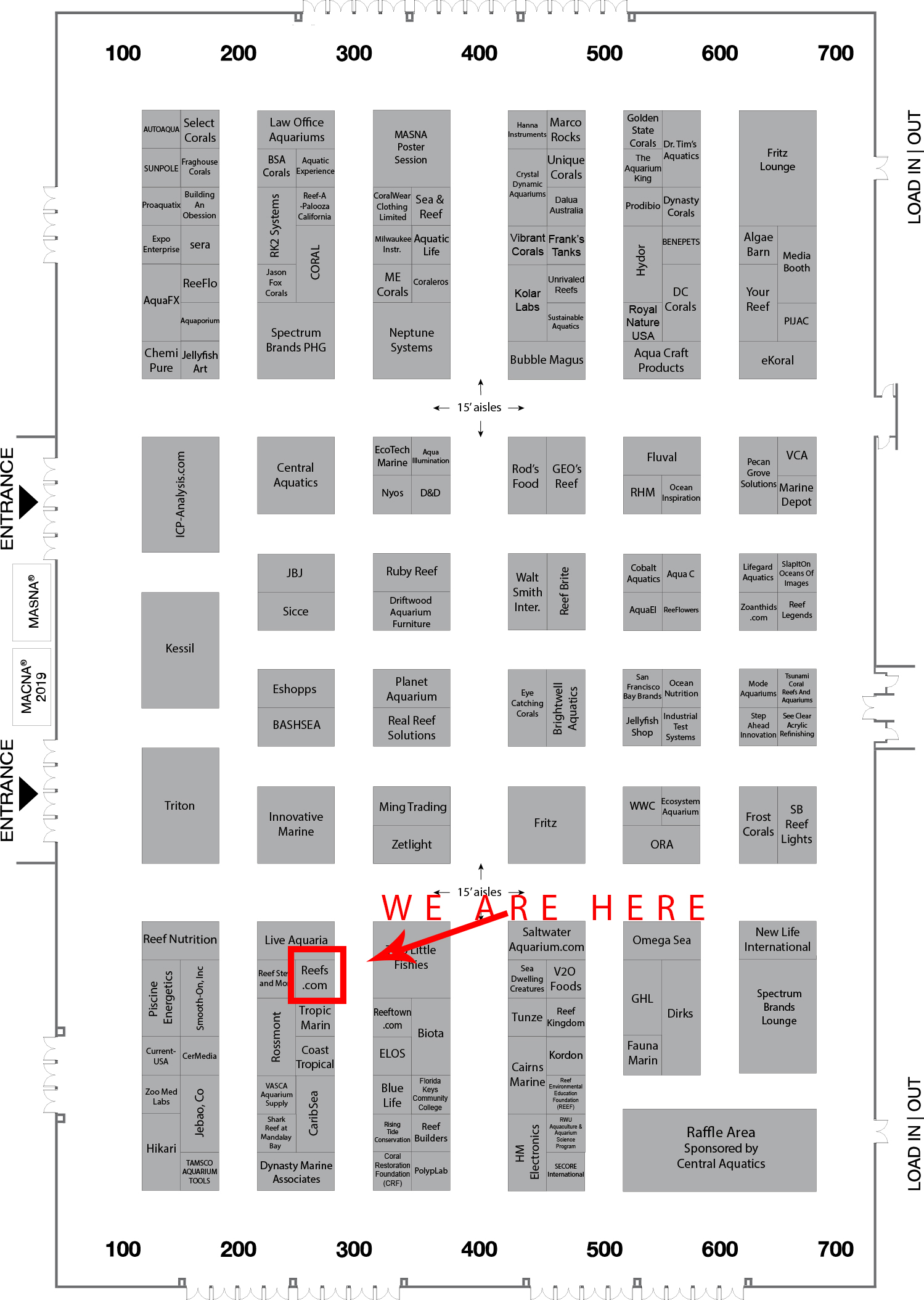 Please visit us at Booth #335, we welcome everyone to stop by and meet some of our talented staff writers, learn about our mission & the ever-expanding universe of reefs.com contributors and share your own experiences in reefkeeping. We will be giving away a lot of great gear through our daily raffles and freebies available at our booth. Don't hesitate to pay us a visit and meet our amazing crew! See ya in the Sin City!
Find Big discount for Fish and Aquatic products here