Find Big discount for Fish and Aquatic products here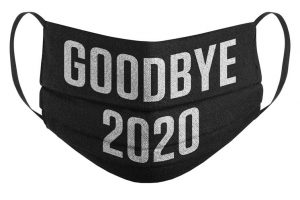 This is the ReMix – I mean Recap 2020! This week we catch up with Jeremy and Peter and talk Highlights and lowlights. Top episodes, Interviews and some tank talk. All this and more on Episode 145 of the Reef News Network!
Main Topic:
It is the time of year that many people use to review and reflect upon the year before moving forward with a new year. This week we are going to do just that, going over a few of our favorite episodes from the year and other highlights and some low points the year had for us both on the podcast and with our tanks.
Reef News Network: www.reefnewsnetwork.com
Categories:
  Podcast, Reef, Tanks
!function(f,b,e,v,n,t,s)
{if(f.fbq)return;n=f.fbq=function(){n.callMethod?n.callMethod.apply(n,arguments):n.queue.push(arguments)};if(!f._fbq)f._fbq=n;n.push=n;n.loaded=!0;n.version='2.0′;n.queue=[];t=b.createElement(e);t.async=!0;t.src=v;s=b.getElementsByTagName(e)[0];s.parentNode.insertBefore(t,s)}(window,document,'script','//connect.facebook.net/en_US/fbevents.js');fbq('init','2209089302721567′);fbq('track','PageView');



Source link
Find Big discount for Fish and Aquatic products here