Find Big discount for Fish and Aquatic products here
Monterey Bay Aquarium is offering free online courses for students grades PreK through 12. These courses (which are available in both English and Spanish) teach scientific concepts while encouraging a sense of wonder and connection to the natural world.
The courses all look interesting and engaging, such as:
Otter Spotters (Grades PreK-2)
Learn all about adorable sea otters and the kelp forest habitat they call home. Move like a sea otter and create your own sea otter puppet using simple materials. Practice observing otter behaviors just like a biologist would!
Extreme Sea (Grades 7-12)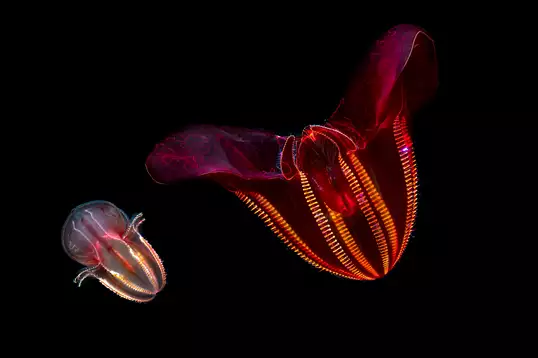 Explore the extreme depths of the ocean and how scientists have discovered the animals that live there. Learn about the adaptations that help animals survive in the abyss, hydrothermal vents, and whale falls.
To get started, follow the link below and click "enroll for free." You'll be prompted to create a free account before you can begin. You can use the same account for multiple courses.
//www.montereybayaquarium.org/for-educators/learning-at-home/online-courses
Find Big discount for Fish and Aquatic products here