Find Big discount for Fish and Aquatic products here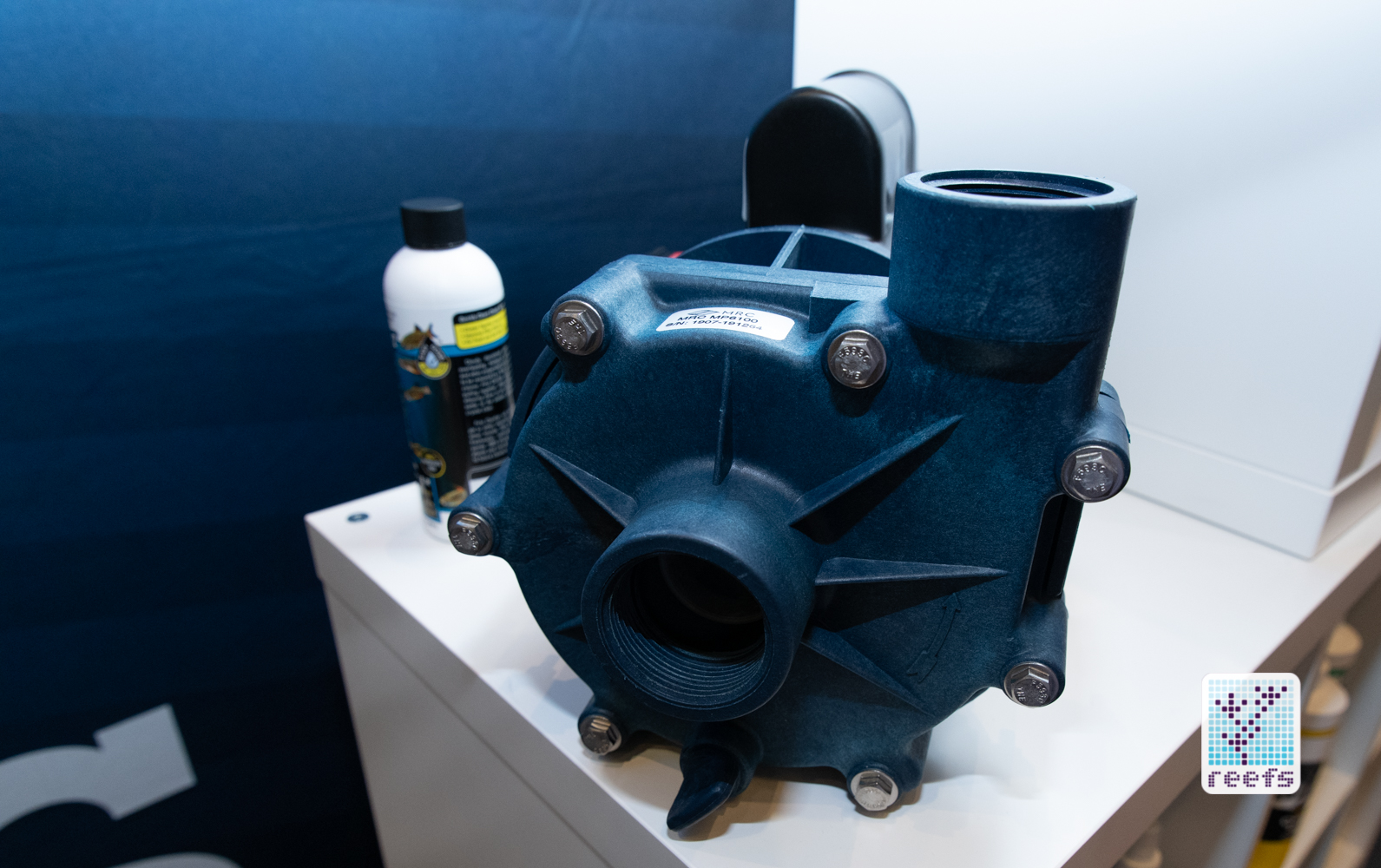 Do you own a monster aquarium you could snorkel in to clean the front panel? Great, then I have a new piece of equipment from MRC America you may want to check out. The new HydroTek pump line, presented at MACNA 2019 show in Orlando, currently two models strong, is MRC's latest in flow technology and is the company's strongest attempt to bring a quality pump to a market largely flooded with mediocre, knock-of brands. It combines five elements that make it a great contender in this uneven playing field- it's made in the USA out of high-quality materials, it is very efficient for the amount of energy it uses, it stays cool and virtually silent, it comes with great 60-month warranty, and it is offered at a great price point.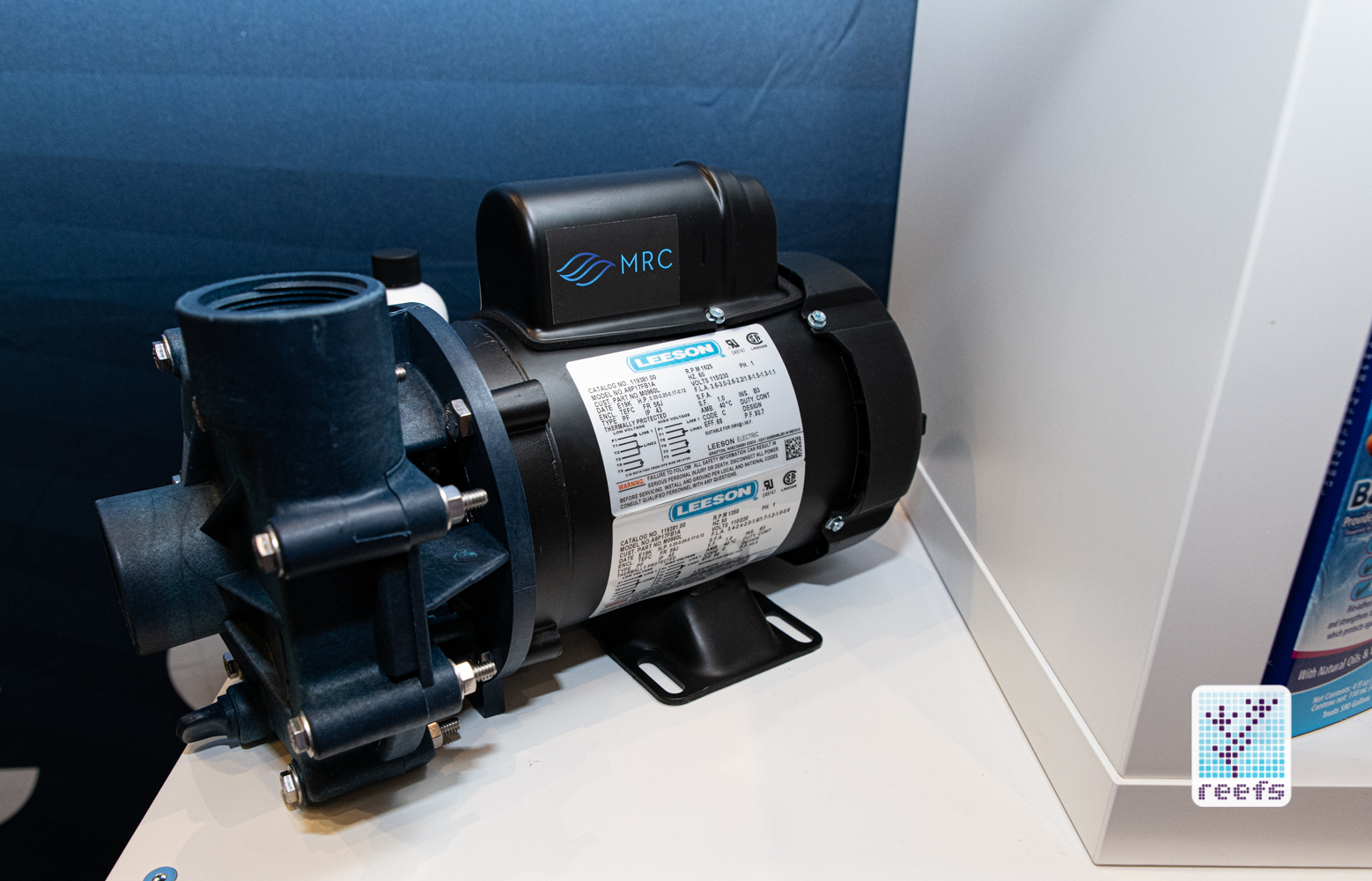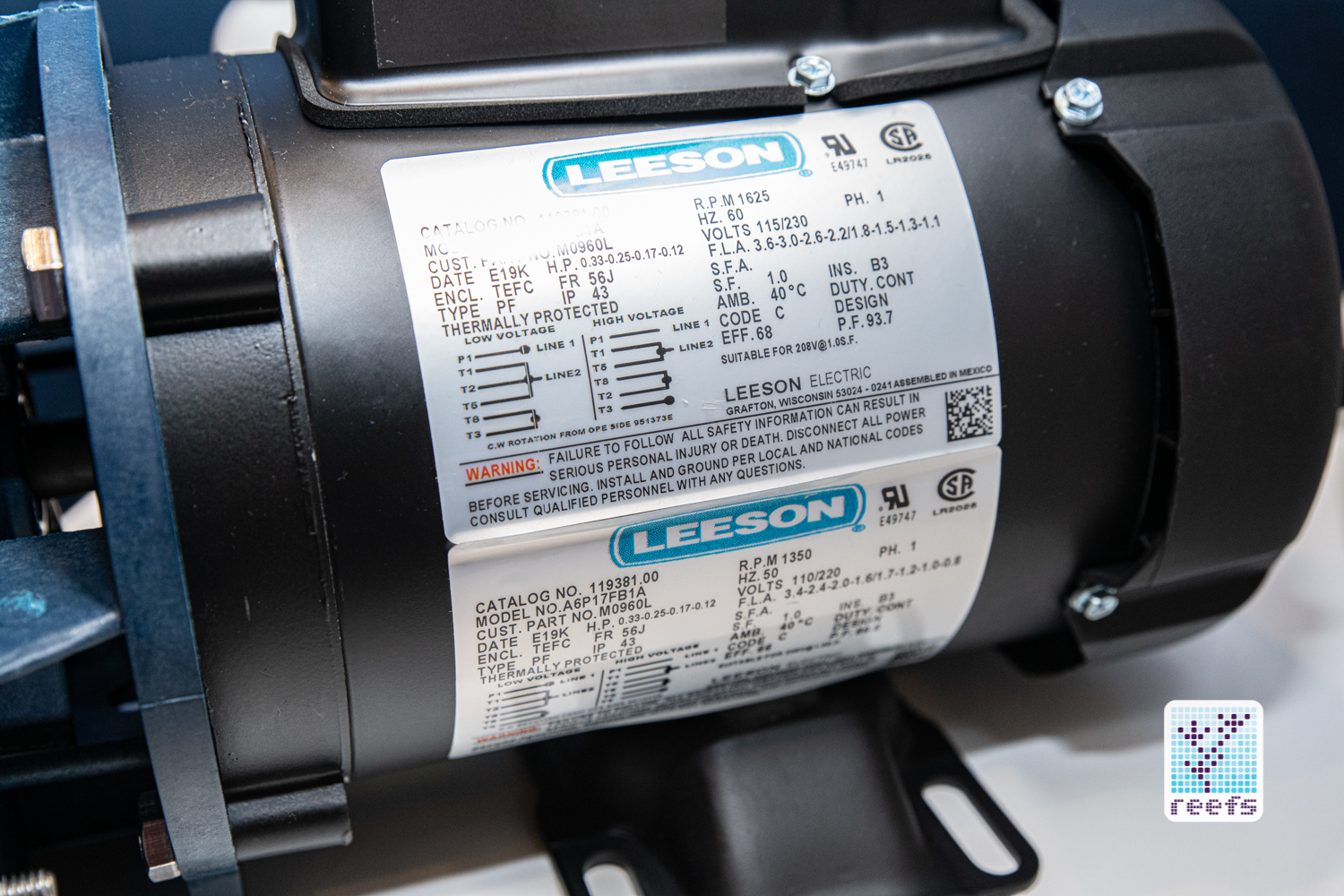 The larger model, the MP-6100, is capable of pushing 6,100 gph while using a maximum of 344W of power and it retails for $599. The smaller LP-4200 can push 4,200 gph of water at 154W. MRC is known for using high-quality materials in their builds and it's no different here. The company put extra emphasis on sourcing the best saltwater-proof seal for their pump head and they tested it in extreme conditions to make sure it won't leak and possibly end your career as an aspiring reefkeeper. Check out the new pump line by visiting://www.mrcamerica.com/pumps/ To end this, I present you with a picture of Raj Shingadia, MRC's Director of LSS Design and Industrial sales, standing next to this totally unimpressive skimmer with HydroTek pumps.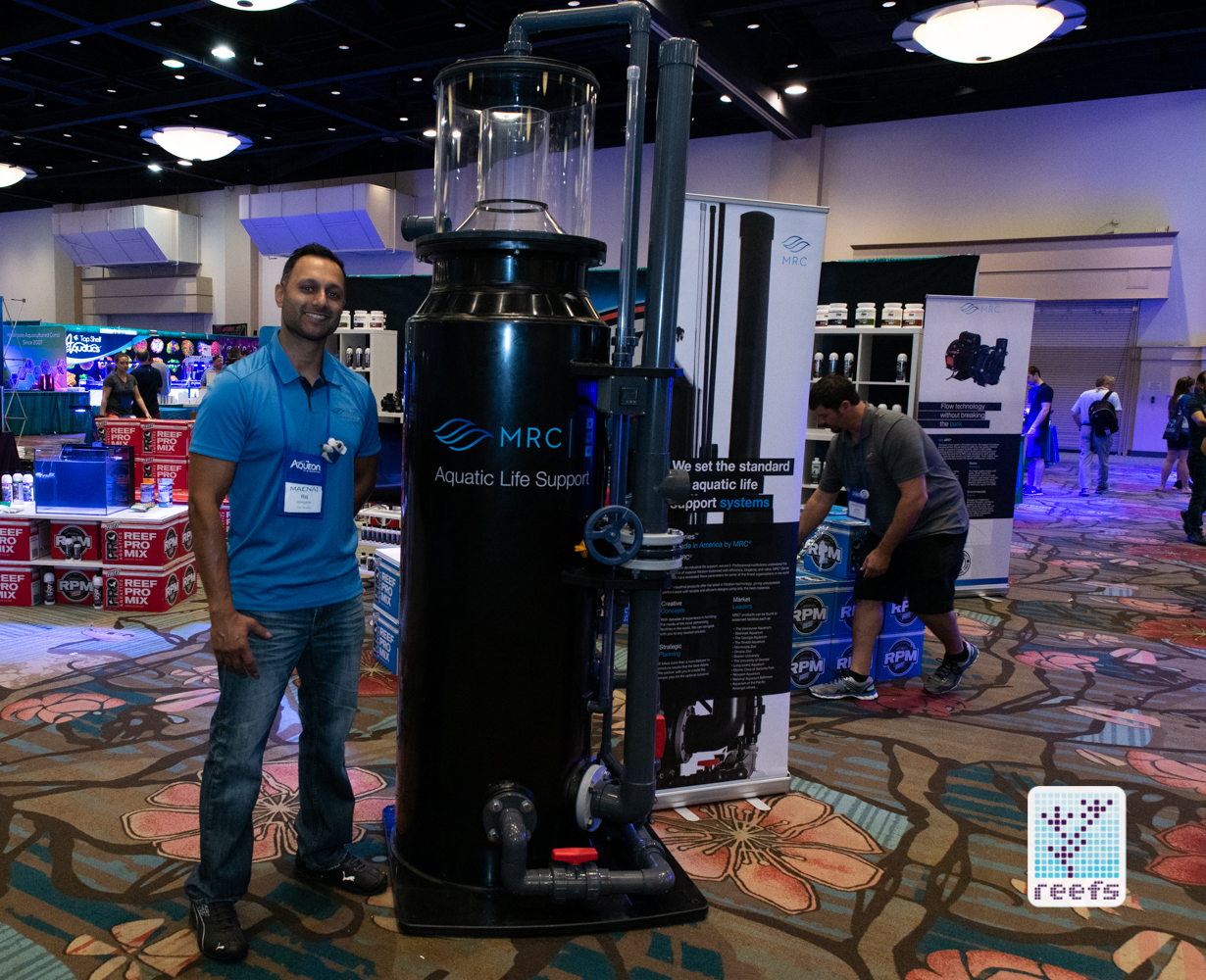 There's more MACNA 2019 Orlando coverage coming, so stay tuned! MACNA 2019 Orlando Coverage! 
SOME MORE PHOTOS OF THAT COOL SKIMMER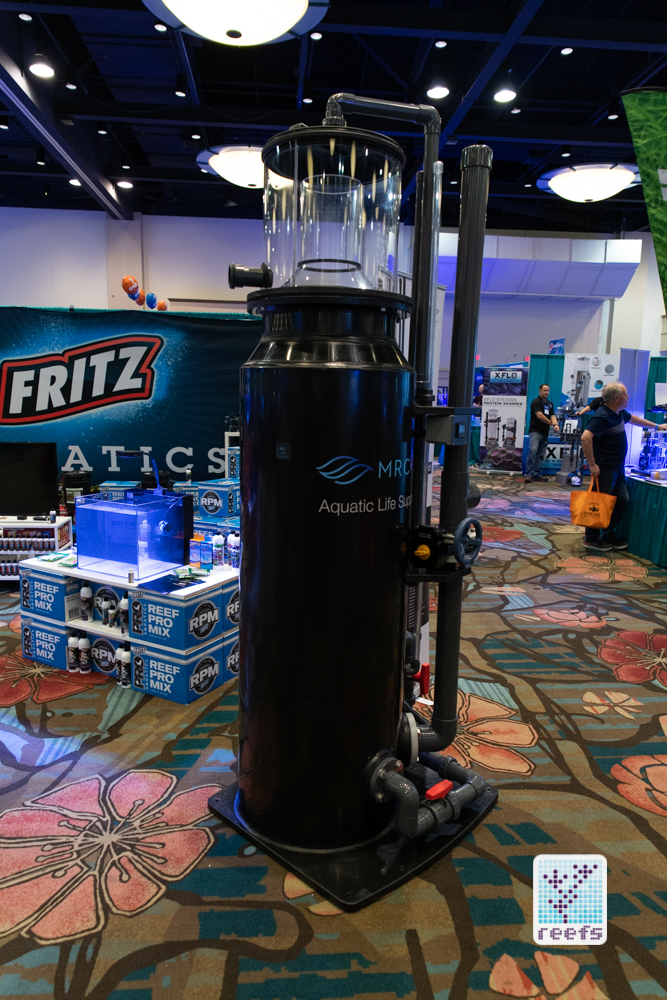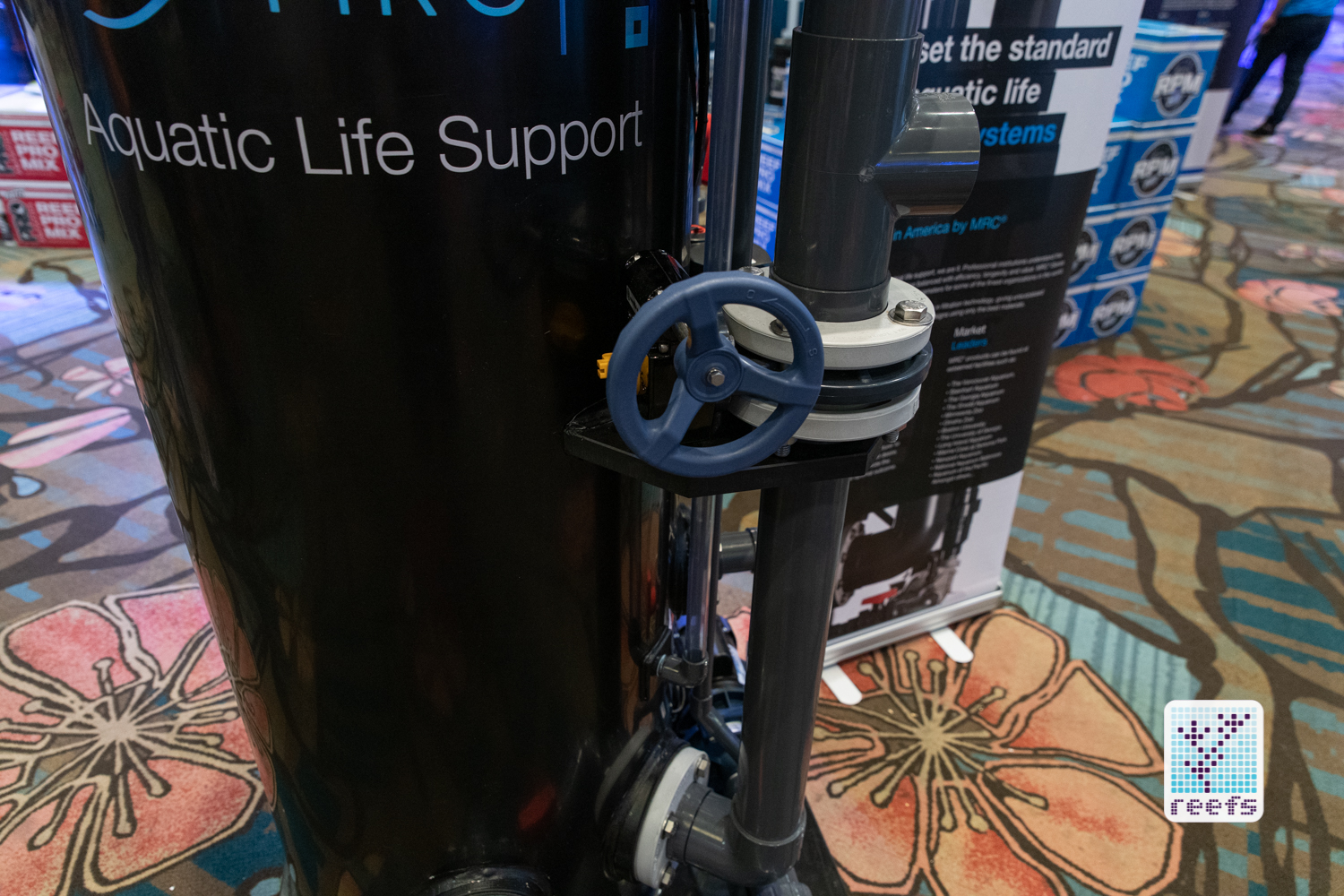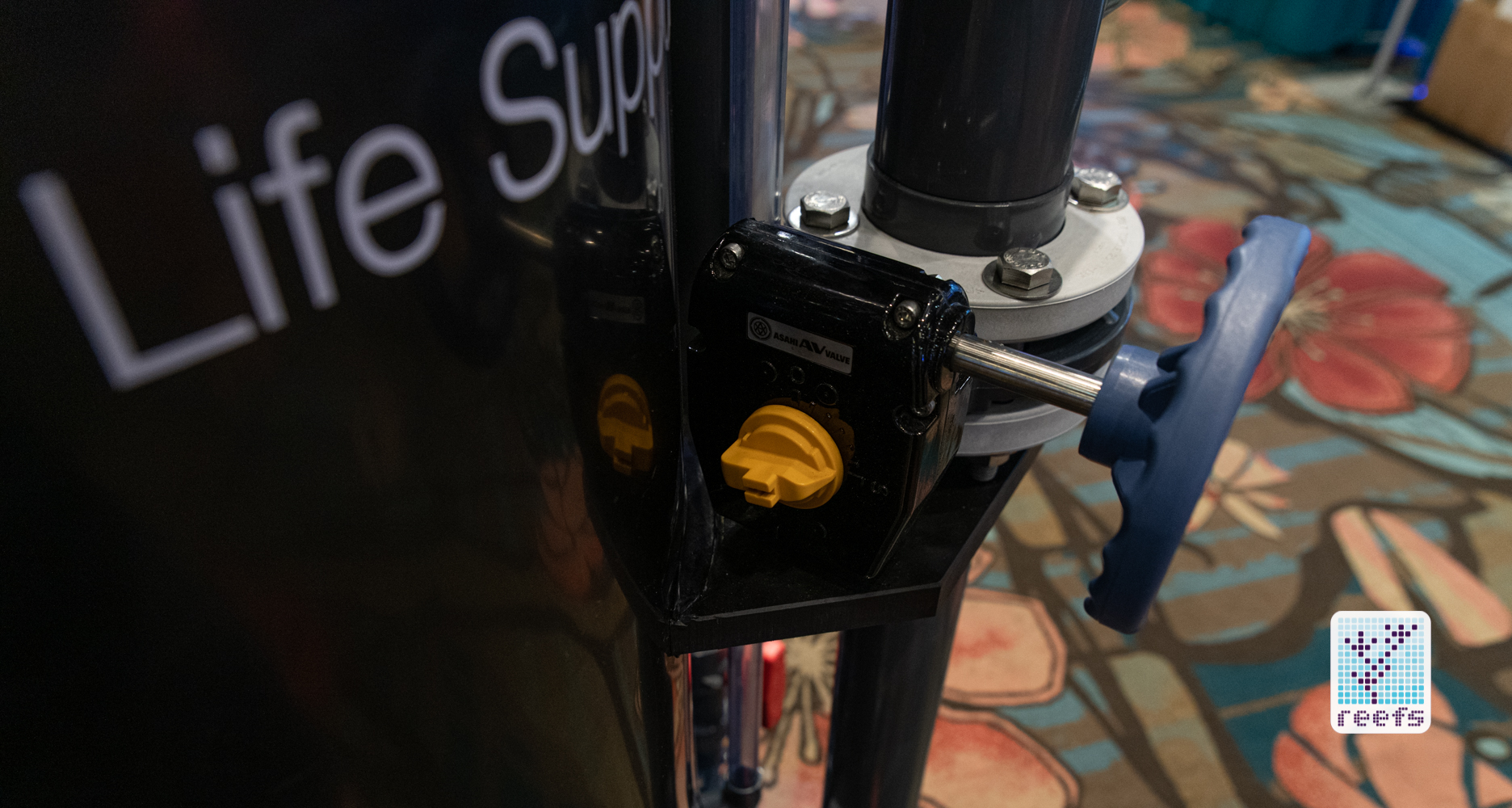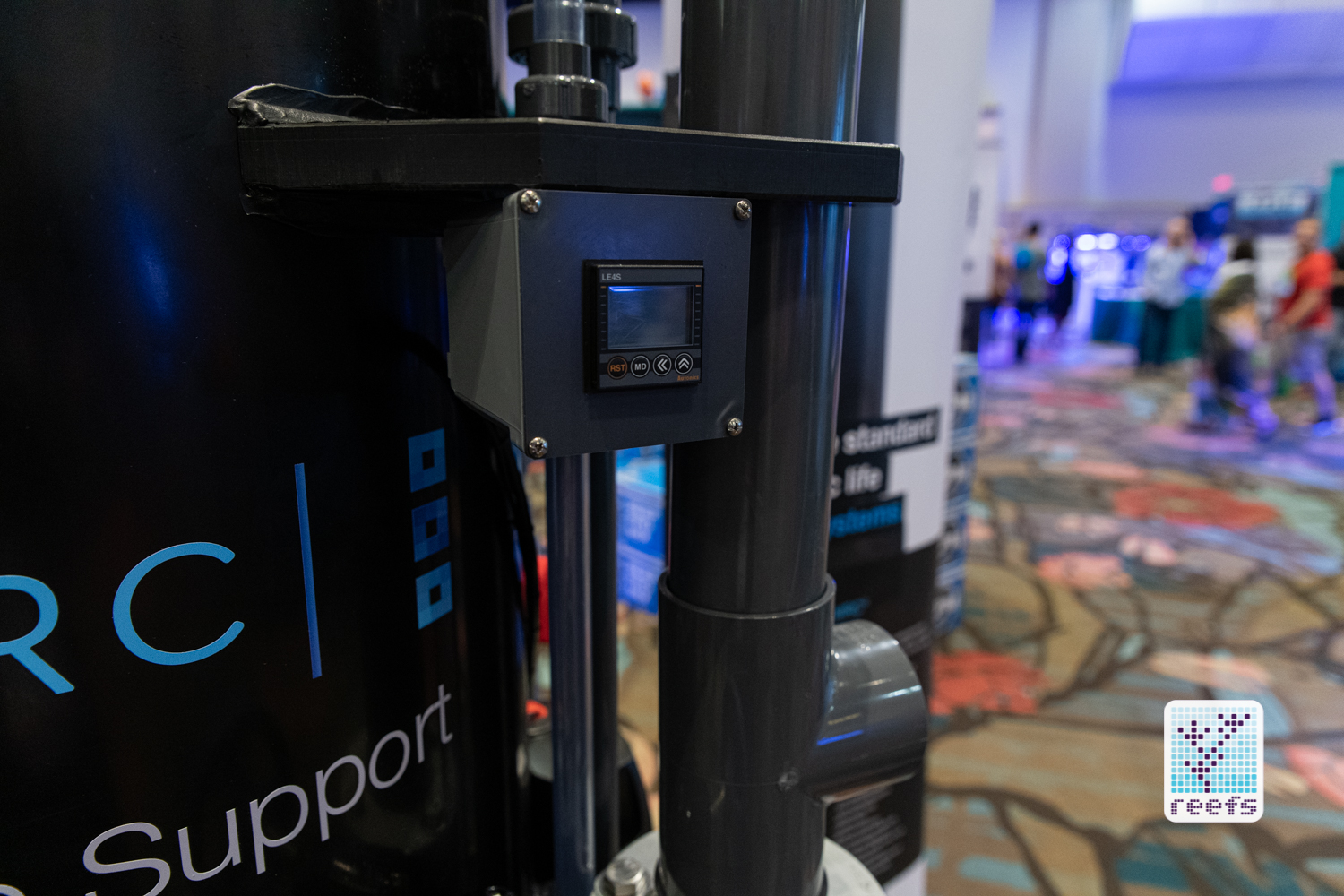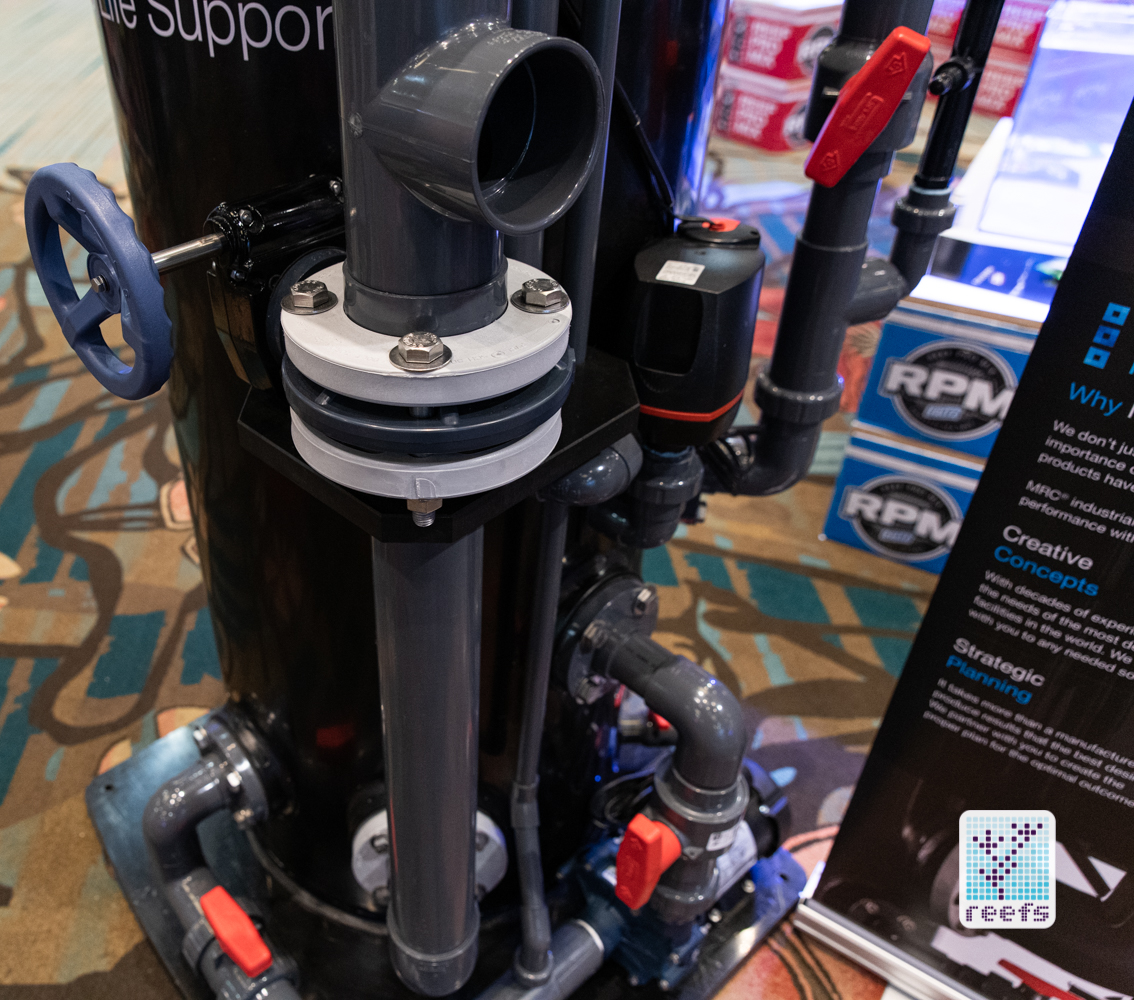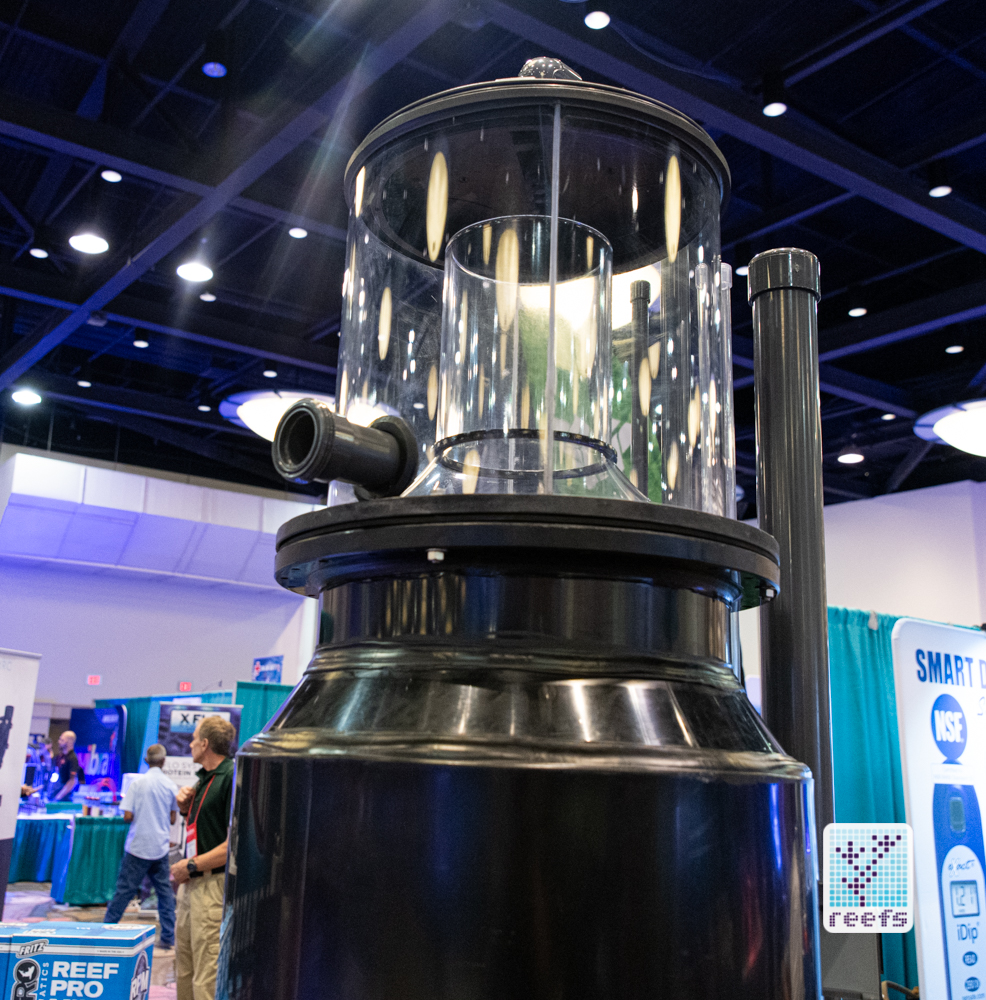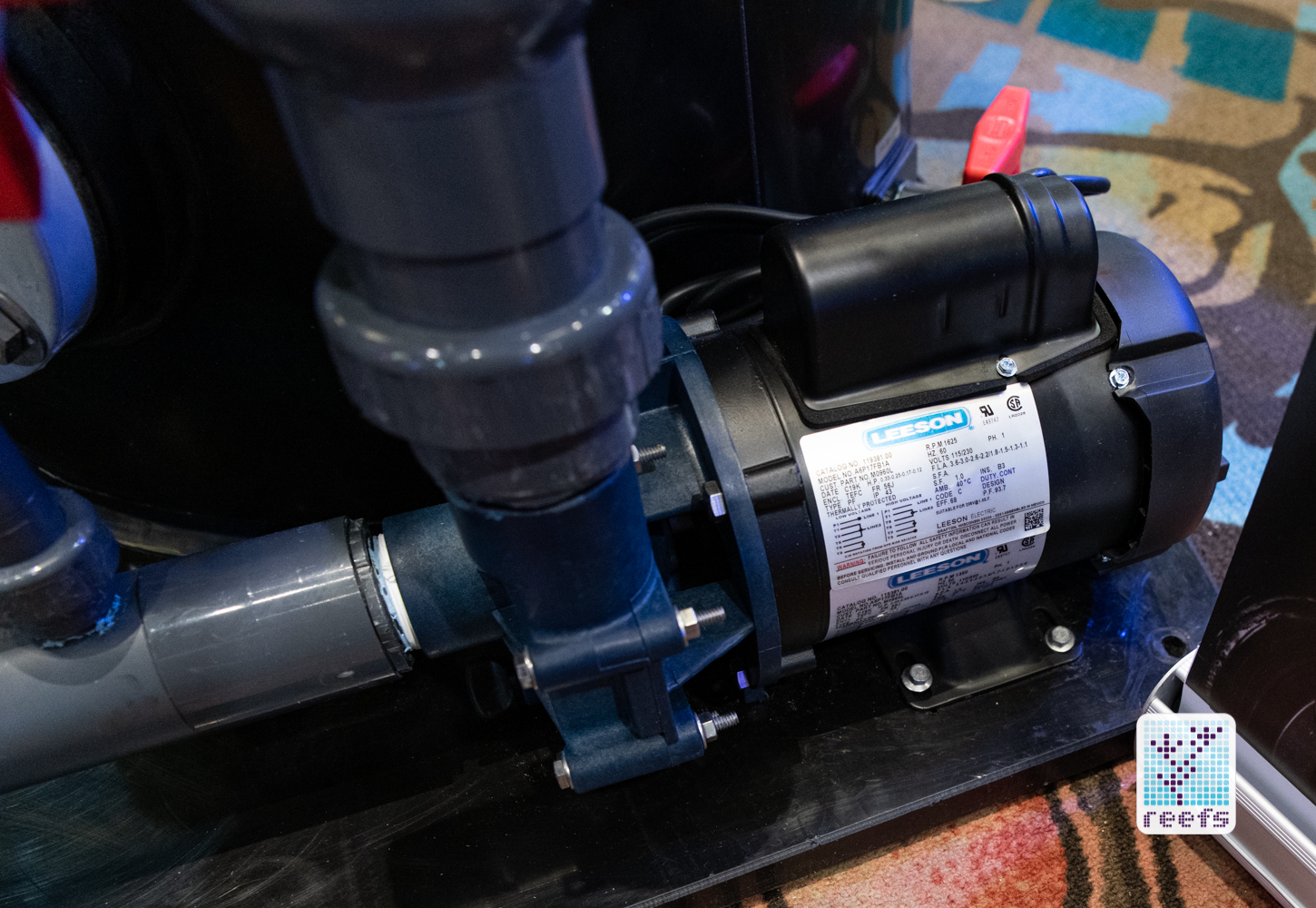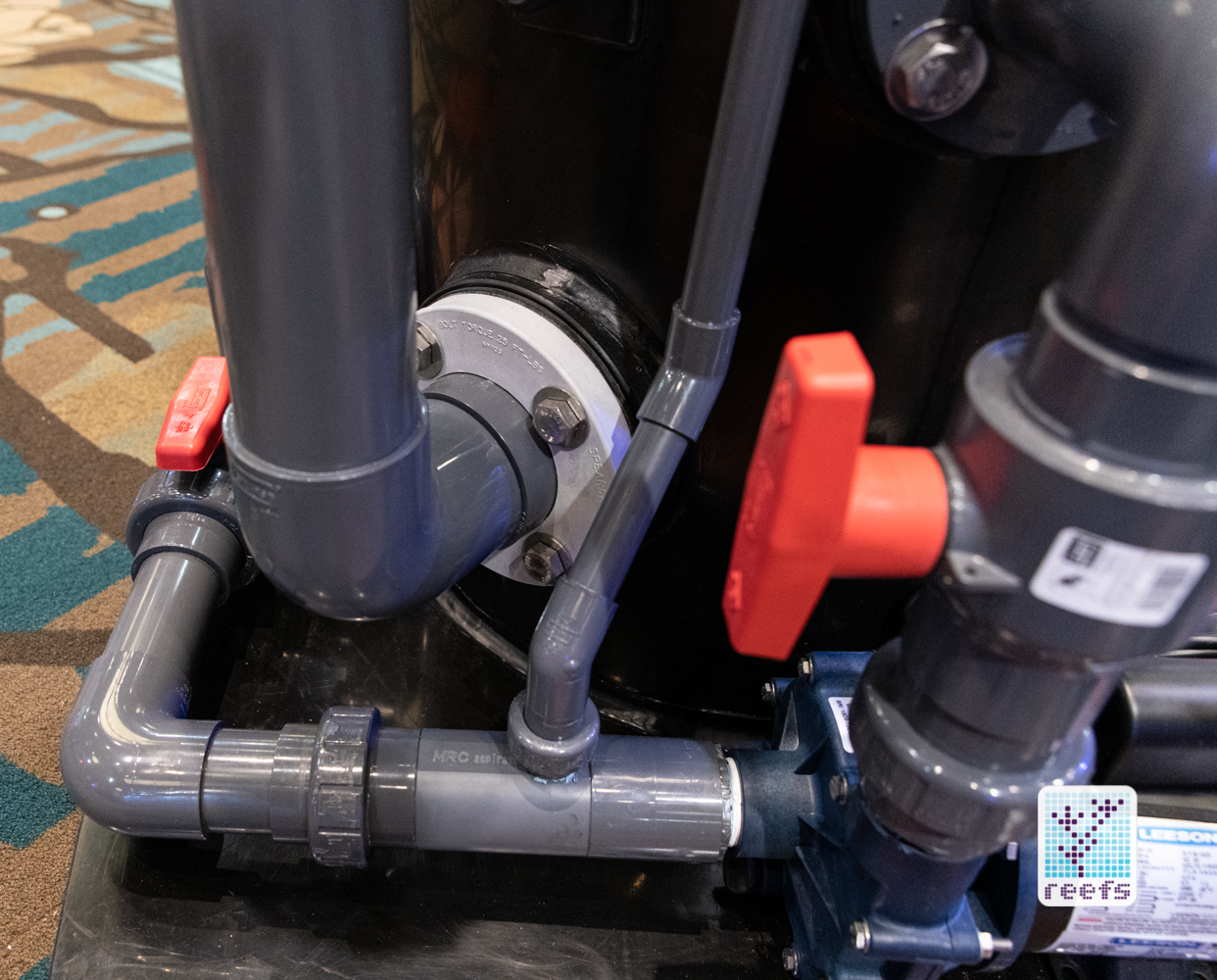 Find Big discount for Fish and Aquatic products here