Find Big discount for Fish and Aquatic products here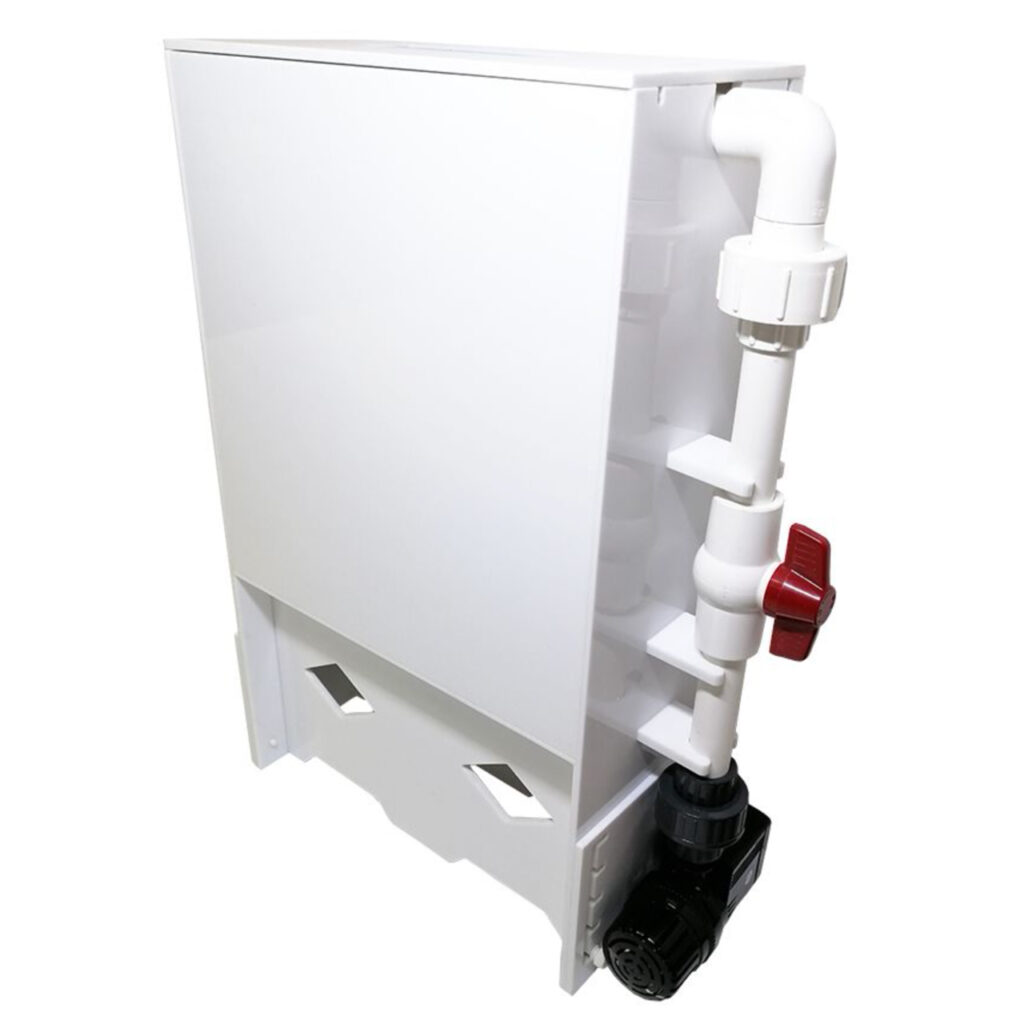 IceCap just announced the release of a series of new algae scrubbers (AKA turf scrubbers) that are an advancement / enhancement to IceCap's standard algae scrubbers which have been on the market for nearly two years.
IceCap is calling the new scrubbers the PRO Series Turf Scrubbers and they come in "three flavors" for aquariums up to 350 gallons. The IceCap Algae Turf Scrubbers are a plug-and-play solution to battle undesirable algae in the aquarium. As the algae grows in the self contained scrubber, nitrates, phosphates and other pollutants are absorbed and utilized by the algae growing in the scrubber. Thus, reducing the amount of dissolved organic waste in the water column.
The scrubber sits directly in the sump compartment and it appears to have adjustable height MORE
Find Big discount for Fish and Aquatic products here