Find Big discount for Fish and Aquatic products here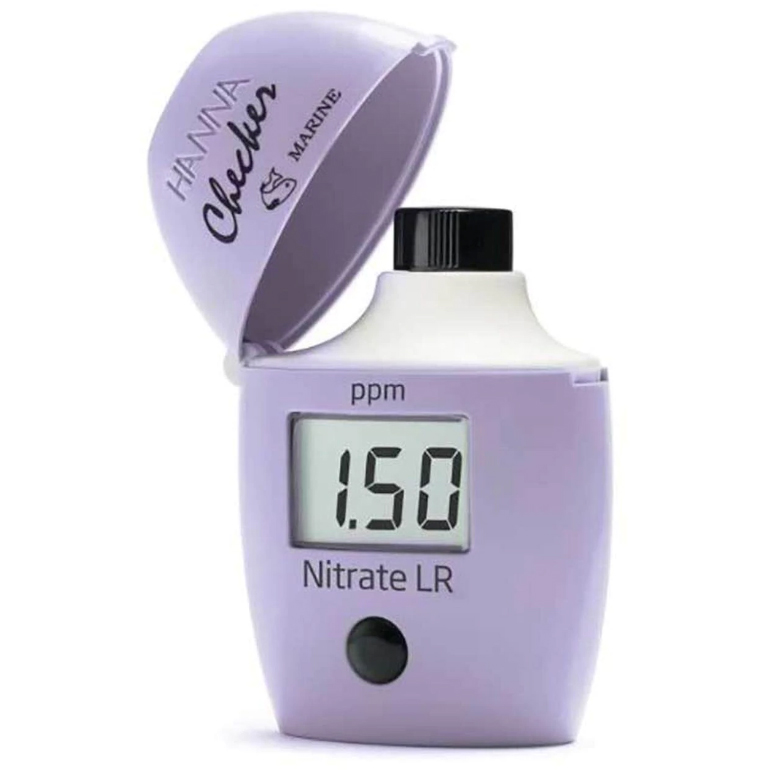 This is exciting news from Hanna Instruments. The very popular Checker line of water testing products is getting a new addition to the lineup and Aqua Nerd expects the new Low Range Nitrate Checker to be one of the most popular Checkers to date.
The Low Range Nitrate (NO3) checker will work with marine water (not for use with Freshwater aquariums) and it will accurately test with an accuracy of +/- .25 PPM.
Checkers have increased in popularity because of their accuracy, ease of use and overall cost-per-test affordability. The Hanna Checker is colorimeter* which is both accurate and easy to use. And perhaps best of all, it takes the guesswork away from trying to interpret different shades of a color on a titration color MORE
Categories:
  Equipment, Technology
Find Big discount for Fish and Aquatic products here