Find Big discount for Fish and Aquatic products here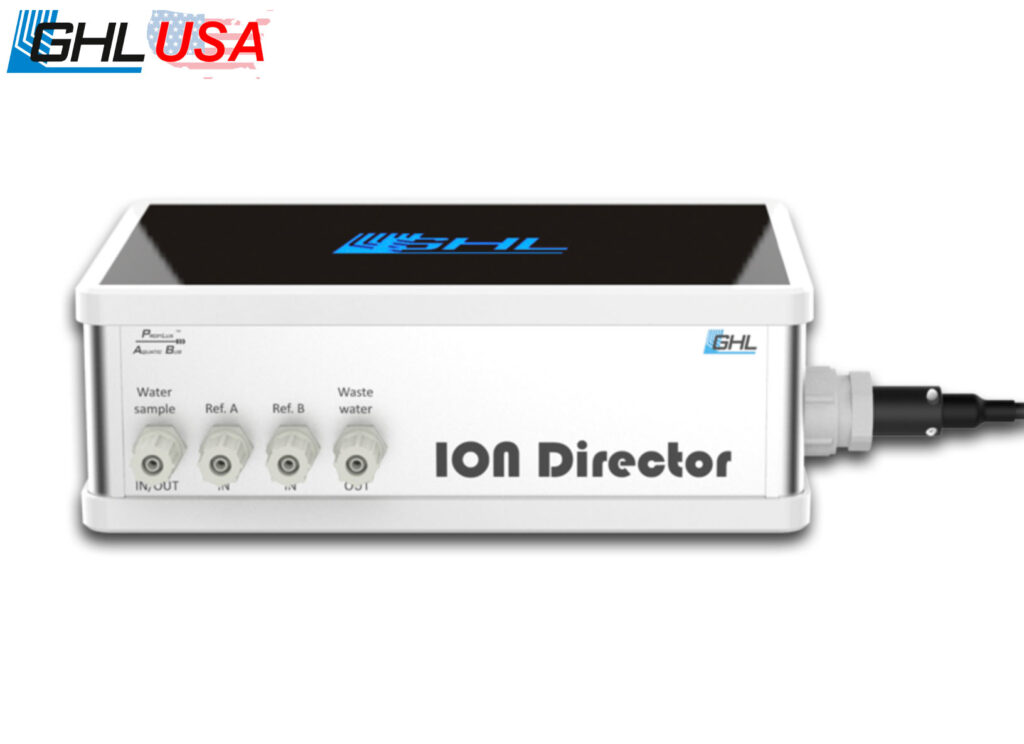 GHL has announced an important press release for all Ion Director users. Please read the official GHL press release below.
ION Director sensor performance is displayed too low
After the delivery of the ION Director has started, we receive a lot of valuable customer feedback, which helps us to further perfect the ION Director. Even though the ION Director has been extensively tested by us and beta testers, new insights are gained from the end user experience, especially because of the significantly higher number of users by now.
Due to the now much broader data base, we were able to determine that the so-called "sensor performance", which indicates the state of the sensor, is calculated significantly too pessimistically. It turned out that the electrical sensor characteristic MORE
Find Big discount for Fish and Aquatic products here