Find Big discount for Fish and Aquatic products here
Bali Aquarich the now famous Indonesian marine fish breeder, had us excited for a couple of weeks already. Sending quick shots of settling juvenile angelfish of a new kind, and we could recognize the golden angelfish Centropyge aurantia in them, but couldn't be sure yet 100%. This is obviously another first completed by our Best Marine Ornamental fish breeder and friend Mr Su, and yet another check in the long list of breakthrough he already accomplished.
Few days ago, he sent us another image, where it couldn't be mistaken anymore for anything anymore. We jumped in a car and went there to check it out!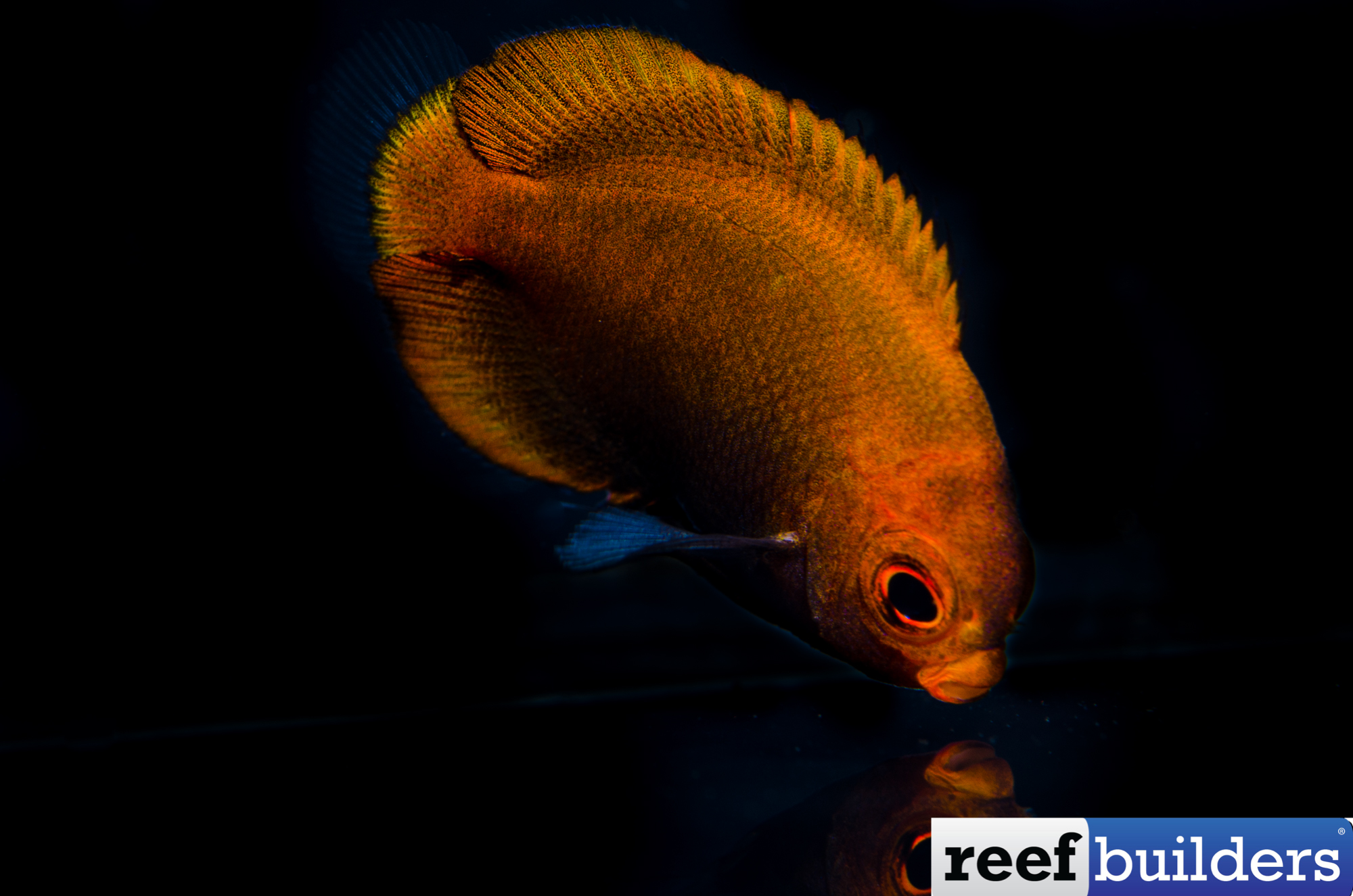 And Boy, we were not disappointed, these half inch pure orange cuteness overload are just fantastic. The Golden Angelfish (Centropyge aurantia) is an all time favorite fish. I had kept one in several of my reef tanks for years. His skittish behavior, rare appearance, brought always joy on our face whenever he would allow us a quick glance at him.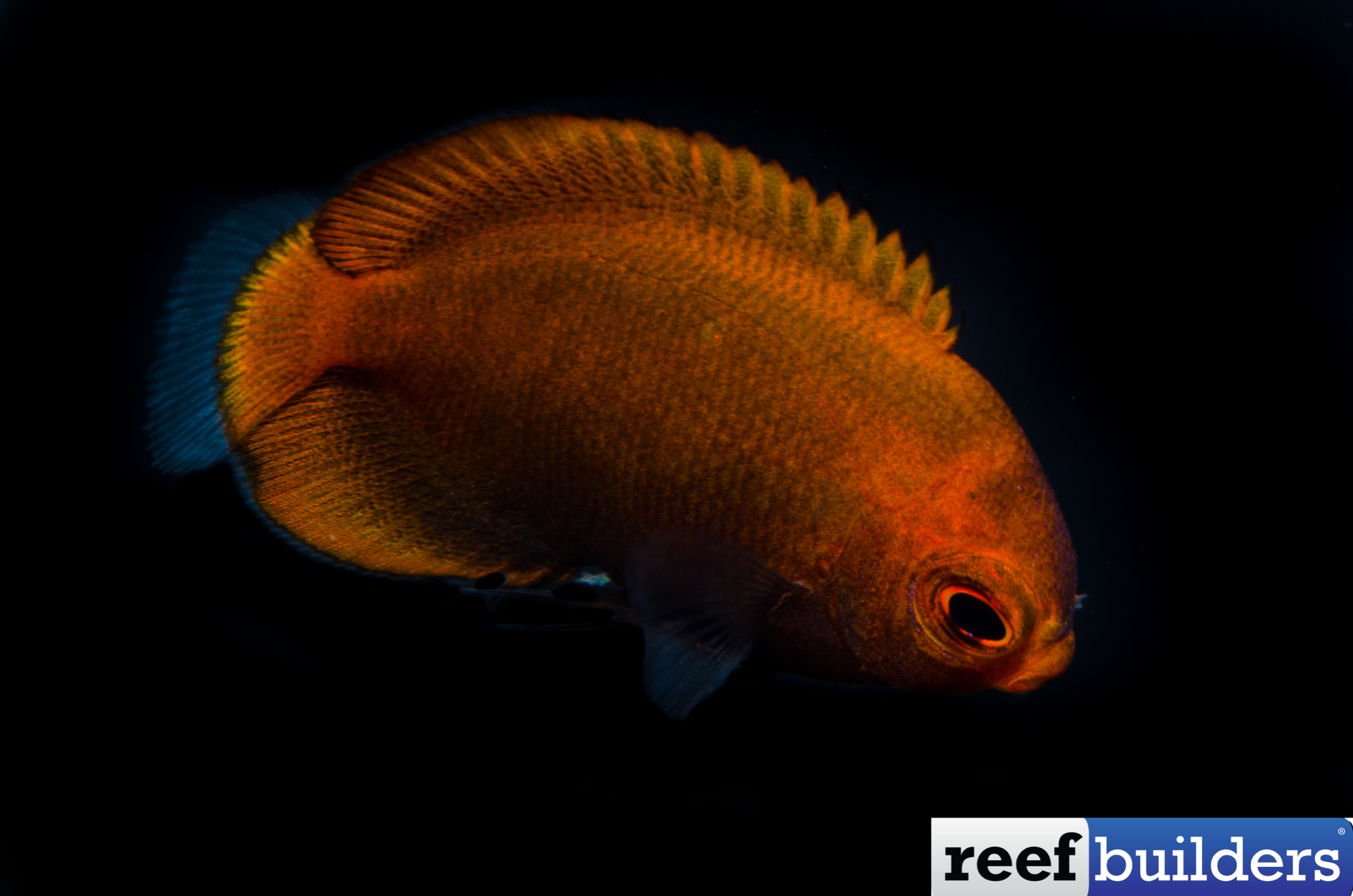 As expected, its larvaes are also more cryptic and sensitive than other angelfish larvae. They required additional shading, piping, and are very slow to grow. Taking picture of them was very challenging, even in a dark photo tank.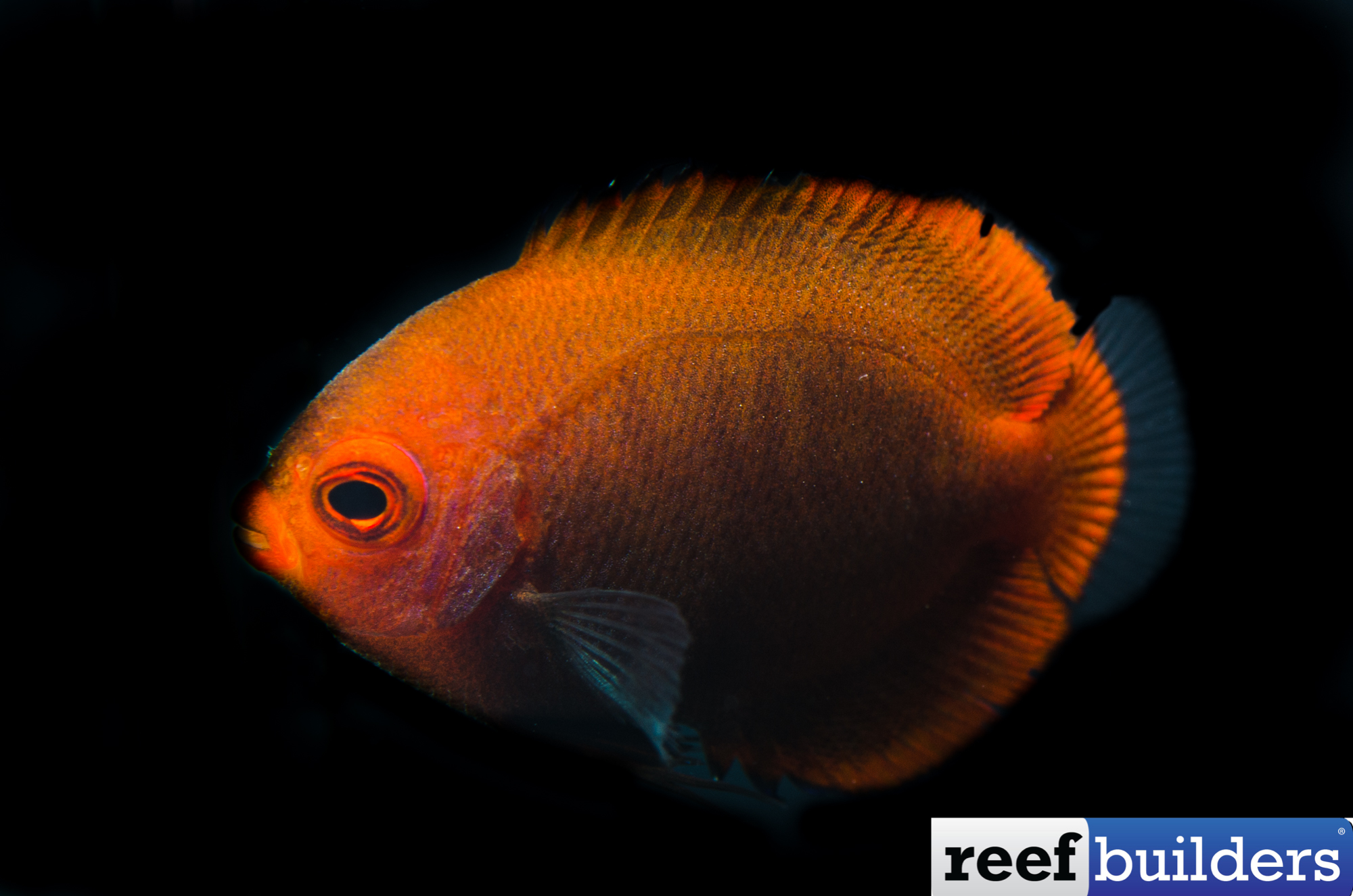 They start as coppered, bronze coloration and the bars appear as they mature up.
I'm setting up a tank to accomodate all these amazing Captive Bred Angelfish, that were once difficult to get and we can now enjoy as half inch, pellet eating cuties. A tank of Colin's, Venustus and Golden Angelfish, was once a dream, and I can't believe we can achieve this with only Captive Bred fish. This hobby is definitely entering a new era.
Find Big discount for Fish and Aquatic products here